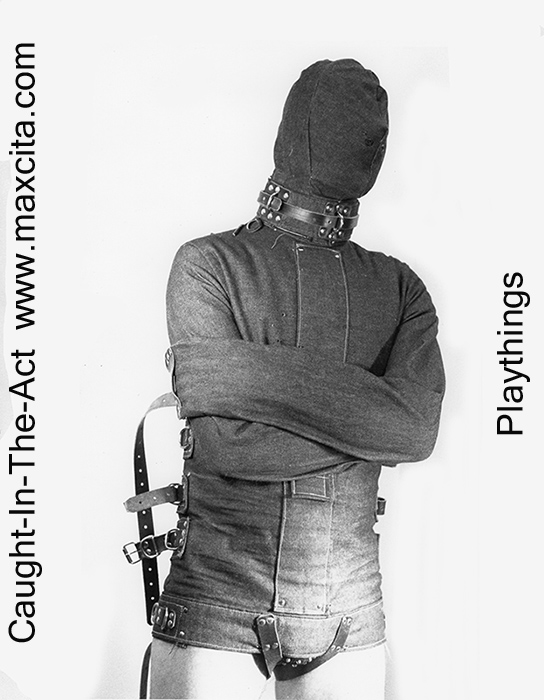 To All our customers
Please hold your orders as we are still backed up. We hope we can accept new orders in November for delivery in the New Year. The pandemic has caused material delays and uncertainty in supply. We may have to push back our opening until we secure more materials.
Thak you for your patience.