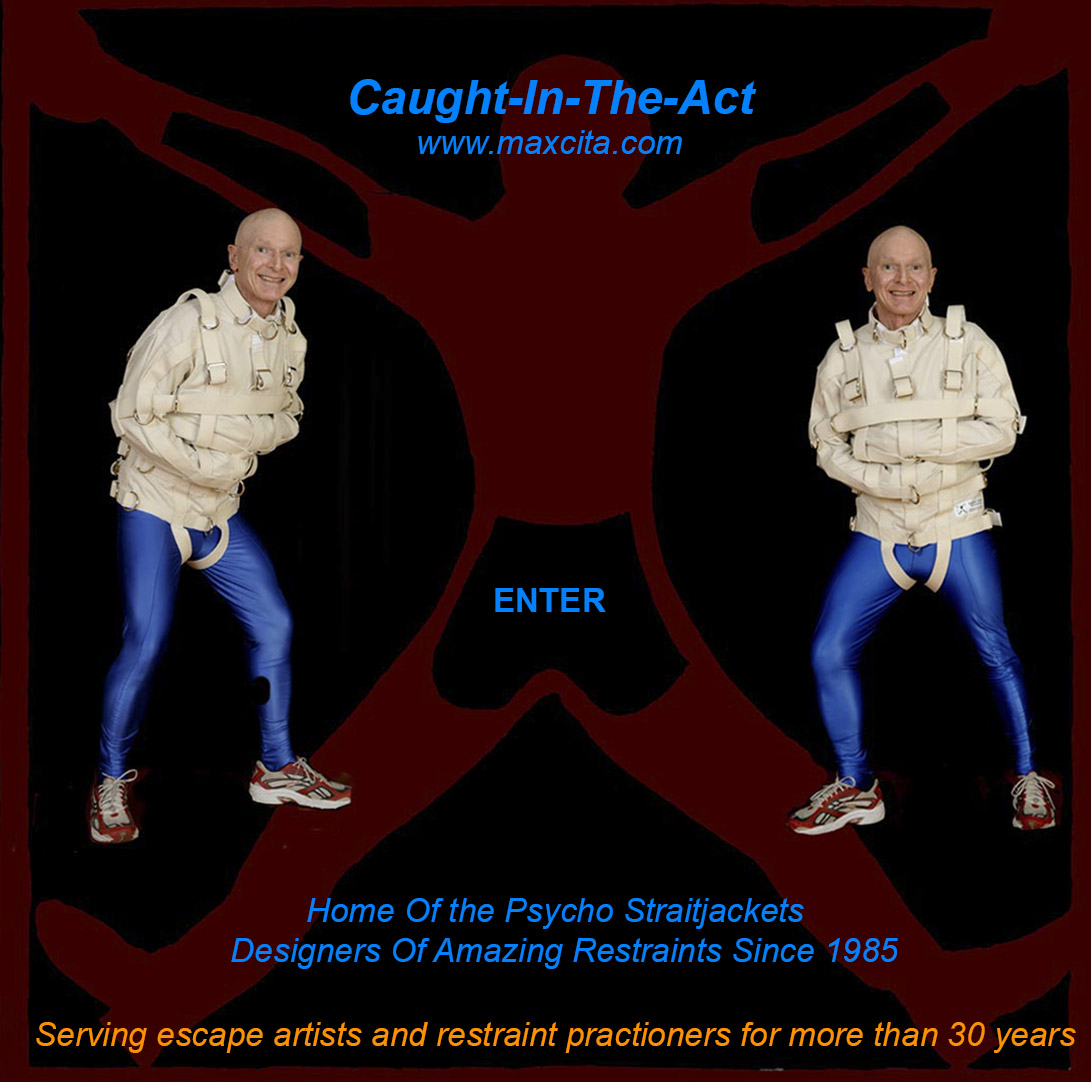 See on Sale items ready to ship - Psycho-ll
To All our customers
Stay safe these days and months.
Thank you for your patience and your patronage
We are working hard however we have long lead times to fill new orders.
At this time new orders will likely be made January 2021 onwards.
As always you only pay when we start your order.
Thank you for your patience and your patronage