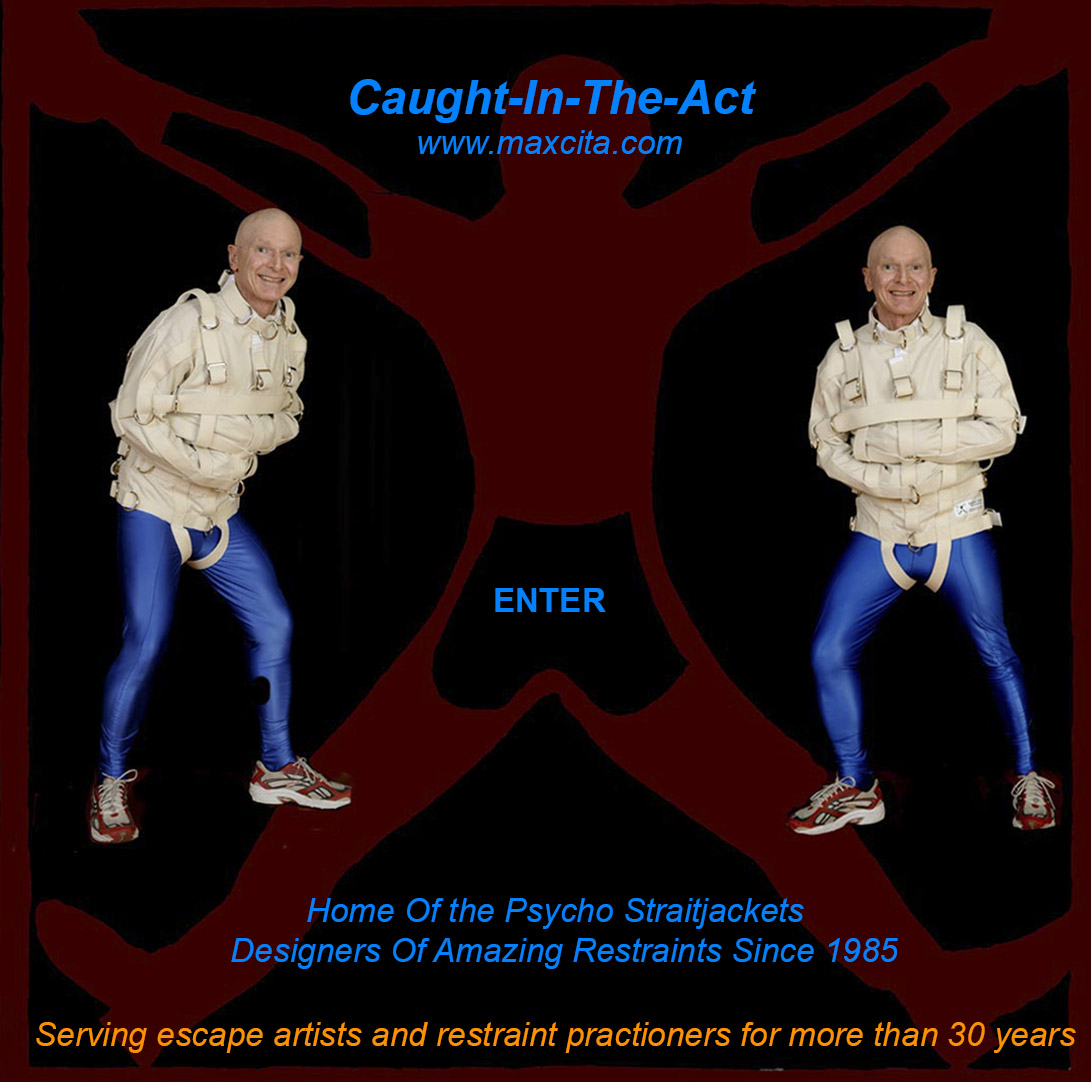 New Design April 2015 - the Straitlace SJ4
We are ready to start production. We are now located in Ucluelet, BC, Canada and have a new email address listed on the order page. We are offering 10% off all cotton orders as a thank you for your patience. The special 10% discount is good until December 10, 2015. We cannot offer a discount on latex at this time.
Please note our new email address is found on the order page. Thank you everyone for your patience. We have over 100 folks interested in orders so do expect delays in getting to your order. all orders taken on a first come first serve priority.
Thank you Max Cita